One Tribe One Day (OTOD) is William & Mary's biggest giving day of the year. It provides an opportunity for alumni, students, faculty, parents, staff and friends to give back and pay it forward.
In 2019, the OTOD logo was redesigned. In an effort to maintain consistency across all of our branding efforts, it is important to follow guidelines pertaining to the OTOD logo. A secondary version of the logo, featuring a clock element, can be used in place of the primary logo. To that end, please be sure to use the logo in its entirety and do not alter or change the logo in any manner.
Primary Logo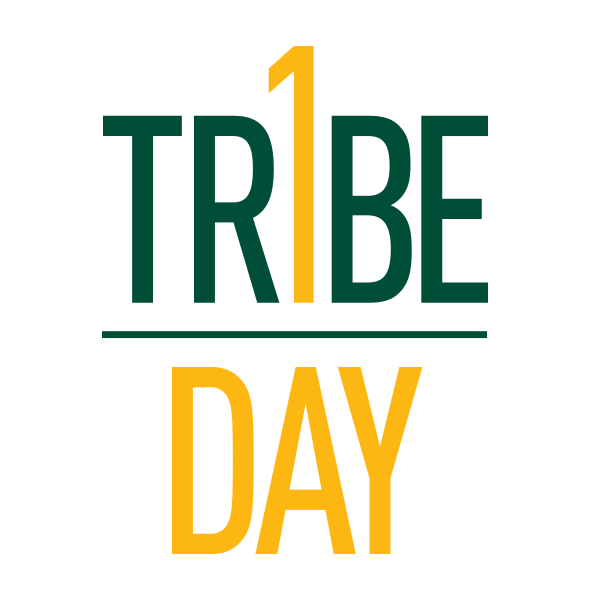 Secondary Logo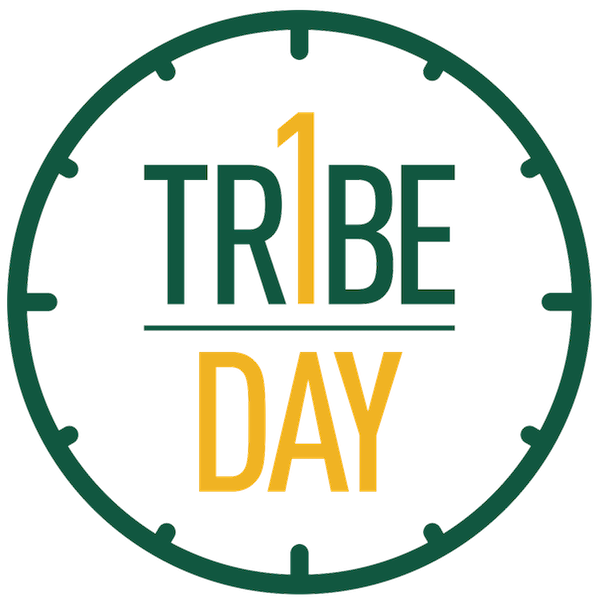 Download the White OTOD logo files (ZIP)
Includes both the primary and secondary logos as EPS and PNG
Color Variations
Here are color variations of the One Tribe One Day logo.
Please note, the files of these logos do not have a background color. Use the following information to create the color in the program you are using and place the logo on it.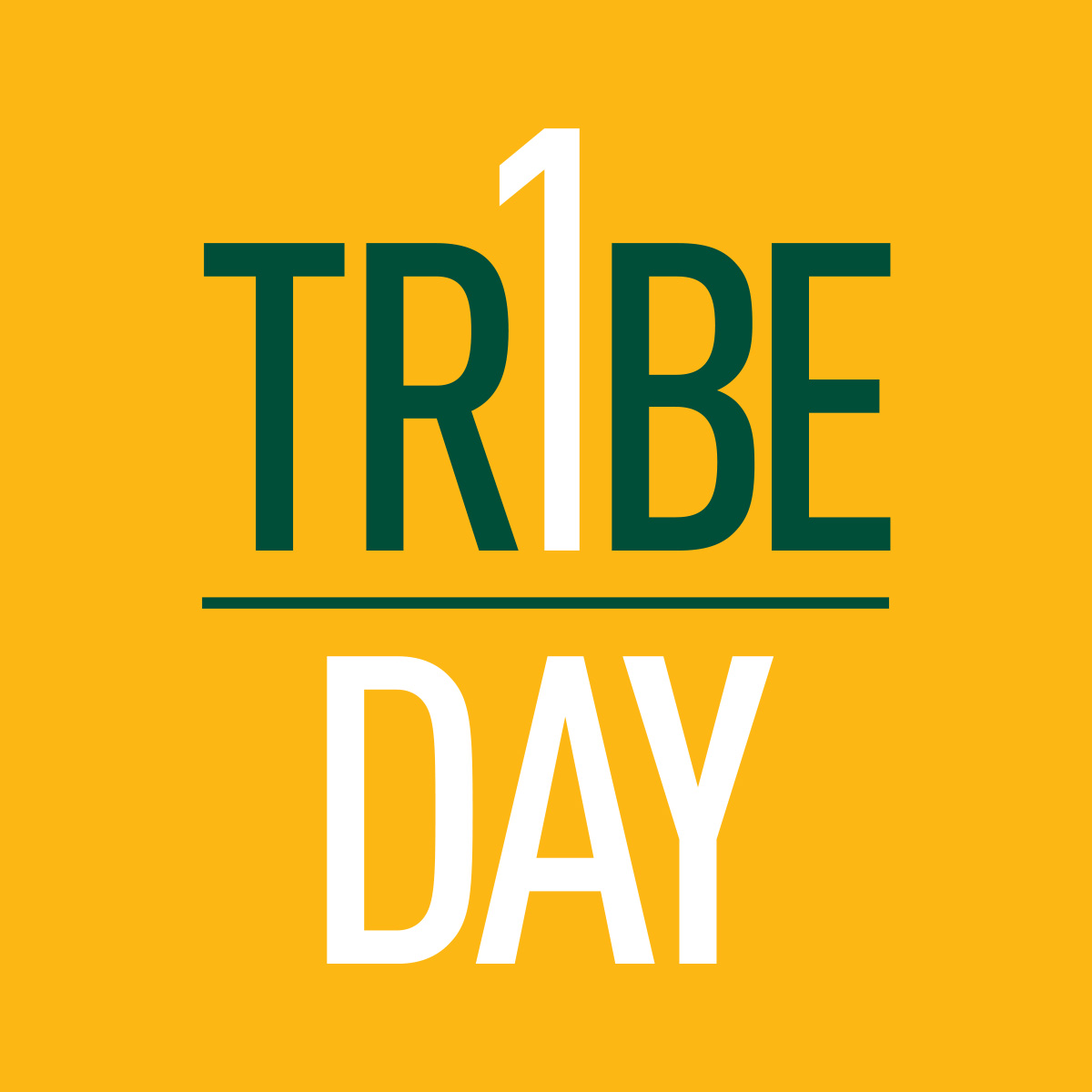 Spirit Gold
Pantone 7409
R 240 G 179 B 35
C 0 M 31 Y 100 K 0
#F0B323
Download the Spirit Gold OTOD logo files (ZIP)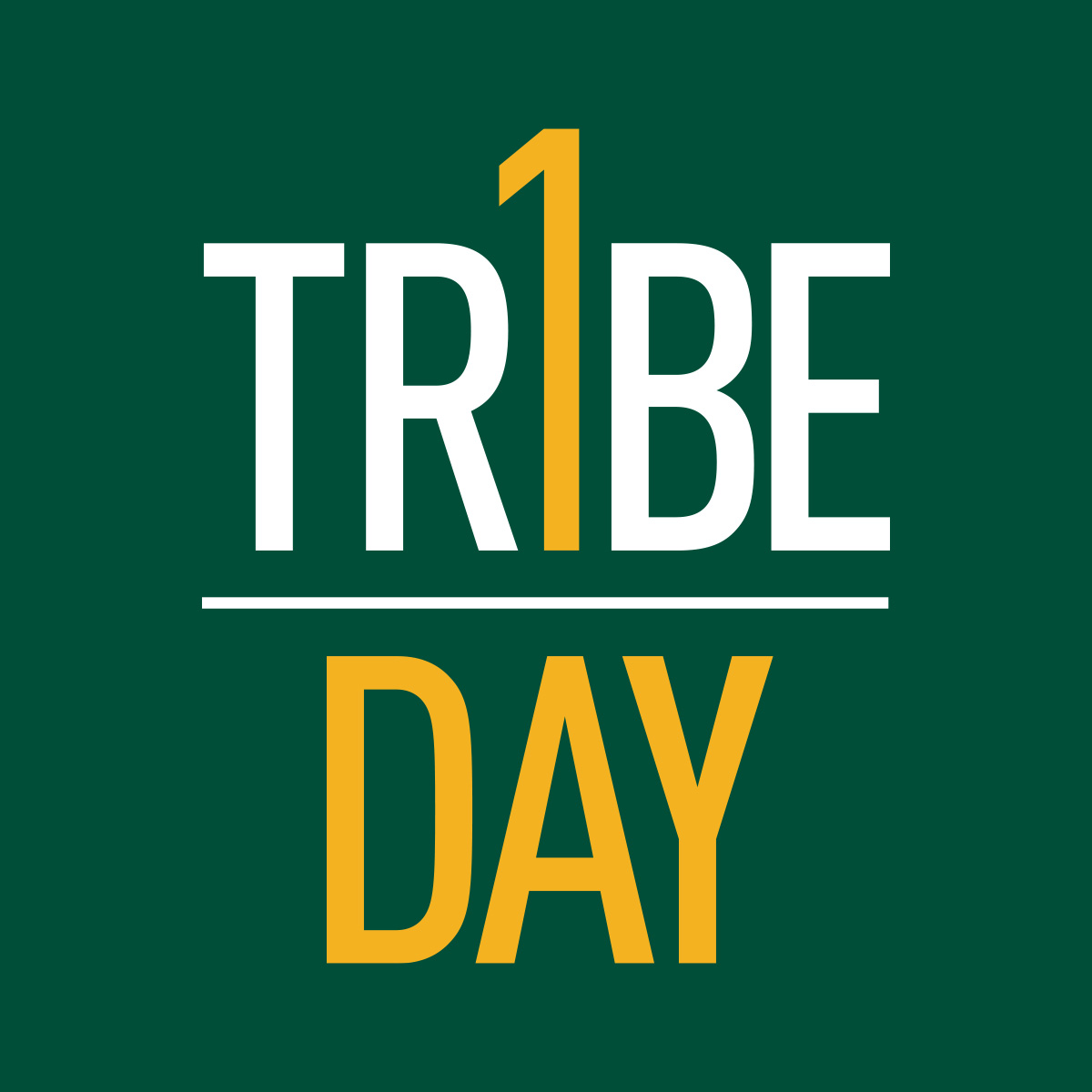 W&M Green
Pantone 343
R 17 G 87 B 64
C 89 M 19 Y 72 K 60
#115740
Download the W&M Green OTOD logo files (ZIP)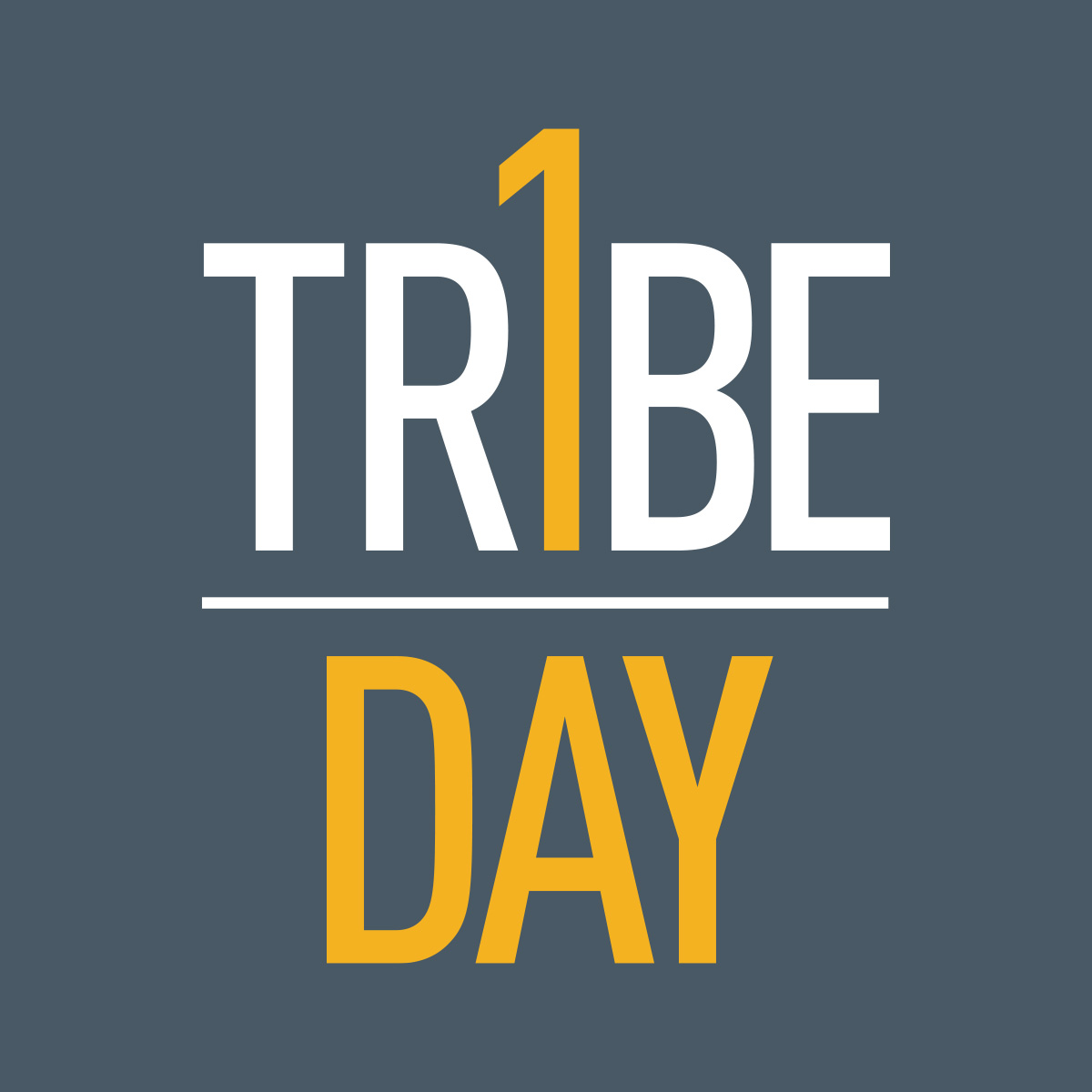 Slate
Pantone 431
CMYK 45 25 16 59
RGB 91 103 112
#5B6770
Download the Slate OTOD logo files (ZIP)
Additional colors can be found on the university guidelines webpage and may be used in conjunction with or substituted for the colors shown above.